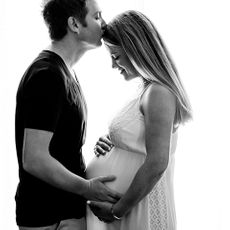 Sam and Alex
Married at The Beverly Hills Hotel
Jay is the most artistic, talented and skilled photographer out there. Of all the professionals we have worked with for our wedding, he is our absolute favorite. What he was able to capture for our engagement pictures we thought could never be beat until we saw what he did with our wedding pictures. He takes the most stunning straight forward pictures but also has an the capability to make one of a kind artistic shots that are out of this world.
His passion, vision and true love for what he does comes out in the picture itself, the photo editing process to ensure colors are up to his par and ultimately in the final album or stills that we cherish forever.
Jays energy is calming and reassuring in some of life's most intense moments and has become a real friend to us.
We were so happy with everything Jay has ever done for us, that he will be hired for all of life's milestones to come in our future- so long as he will have us.
~ Sam & Alex Fisher